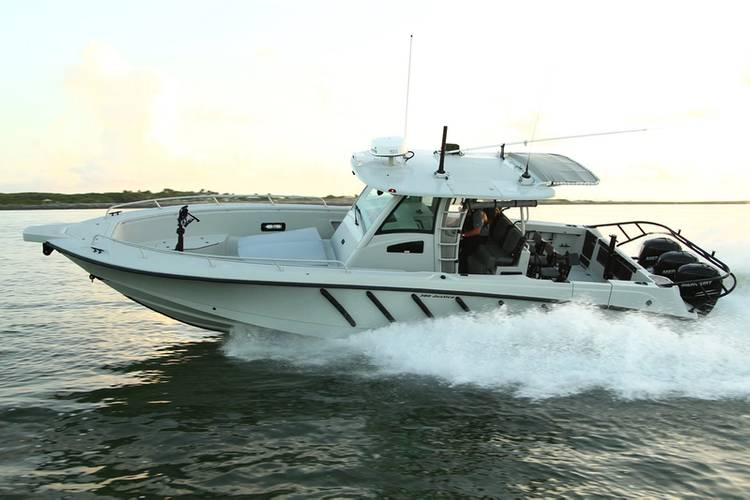 Photo: BCGP
MarineLink is reporting award of a potentially $72M contract to Brunswick Commercial & Government Products (BCGP).
"The single-award, indefinite-delivery/indefinite-quantity contract is for both 32-foot and 37-foot Boston Whaler Justice boats and will include spare parts, maintenance and training support for The United States Southern Command (SOUTHCOM) area of responsibility, which includes Central America, South America and Caribbean nations…. To date, BCGP has delivered 38, 37-foot and 17, 32-foot Boston Whaler Justice boats."
Any one know how these are being used? Gifted to our partner nations?